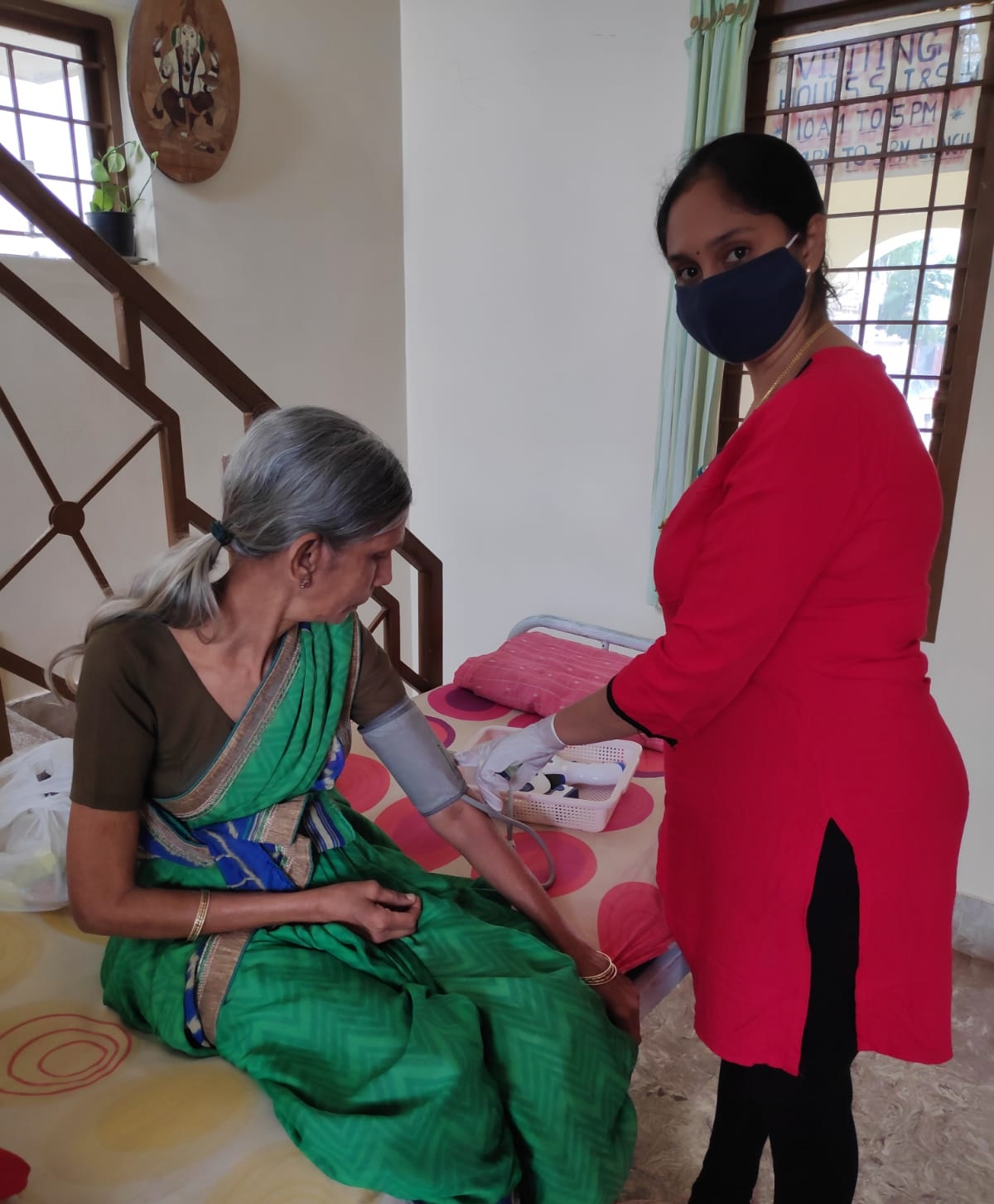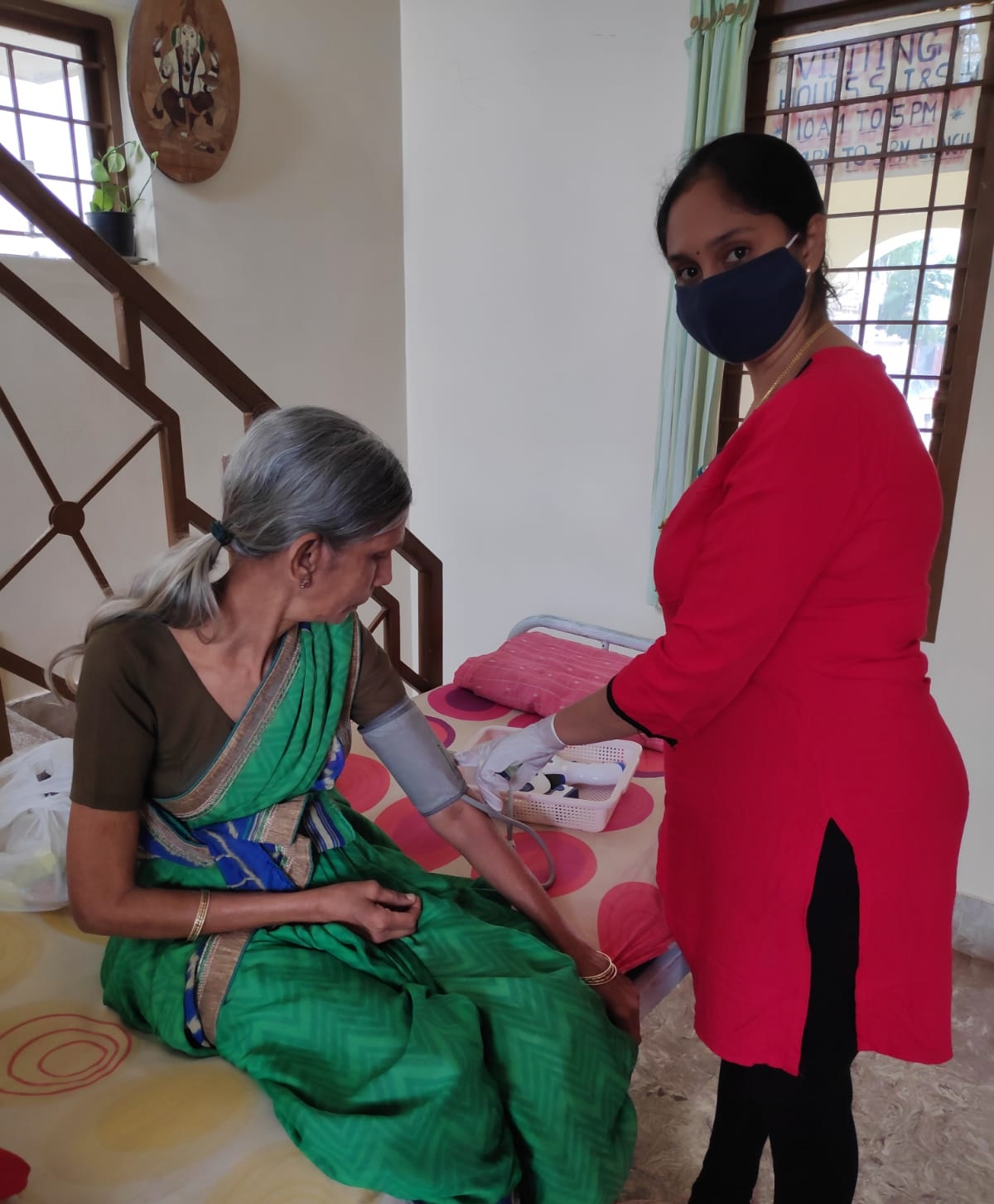 WhatsApp Image 2021-11-28 at 8.13.28 PM
WhatsApp Image 2021-11-28 at 8.29.17 PM
hand-walking-stick-arm-588982
Jeshtarith Foundation  an initiative by a dynamic group of women to help elders in dealing with old age and age related challenges. Foundation helps senior citizen live independent and dignified life by providing them the basic needs everyone deserves today. 
Jeshtarith Foundation  specializes in Assisted Living care and Dementia care.  Jeshtarith Foundation Centre is a home for the elderly away from home with all the necessary facilities available 24×7 under one roof. Our staff at " Jeshtarith Foundation " is well qualified and takes care of all the elders with love and care. The rooms and the environment at Jeshtarith Foundation Centre is calm and quiet making it very elder friendly.
Assisted Living Care
Assisted living facilities are designed for older adults who are able to remain independent & active
Nursing Bureau Services
We provide nursing service on 24 hrs basis to all those who required special attention round the clock. Our nurses are experienced and work to the level of satisfaction
Dementia Care
Dementia is not a specific disease but is rather a general term for the impaired ability to remember
Nursing care
Routine specialist visits
OTHER ROUTINE ACTIVITIES WHICH KEEP ALL IMATES ENGAGE ACTIVELY
Get in Touch and Let us Care for your Loved Ones.